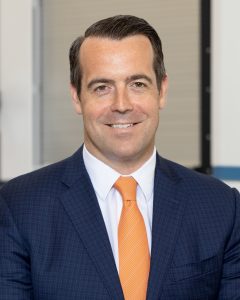 Brian Neff, CEO
Mr. Neff founded Sintavia in 2015 after working with metal additive manufacturing at CTS Engines, a jet engine MRO he acquired in 2010. Prior to CTS, Brian was the President of Southern Air, a wide-body cargo airline, from 2007 to 2009, and was its CFO from 2003 to 2007. Brian holds a BA from Dartmouth College and an MBA from Columbia Business School.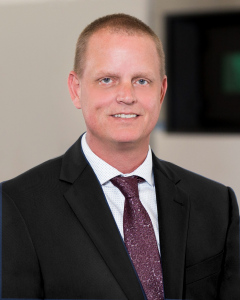 Eric Sherman, CFO
Mr. Sherman joined Sintavia in 2020 with over twenty years of experience in finance. Prior to joining Sintavia, Eric was the CFO of Tooling Technology, LLC, an advanced manufacturing company located in Fort Loramie, Ohio. Eric has a BA in Accounting and an MBA from Wright State University.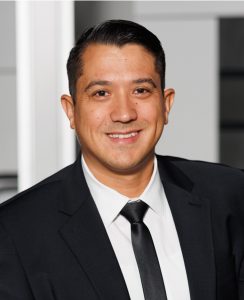 Jose Crespo, Vice President of Operations
Mr. Crespo joined Sintavia in 2020 with over eighteen years of leadership experience in aerospace supply chain operations and non-destructive testing. Prior to Sintavia, Jose led successful teams at multiple NDT companies, after serving in the United States Air Force, that were responsible for special processes and complex inspection techniques.
Christina Kurth, Vice President of Sales
Ms. Kurth joined Sintavia as Sales Engineering Manager in 2018 with over ten years of experience in production design and sales engineering at both Bombardier and Embraer Executive Jets. At both Bombardier and Embraer, Christina was responsible for advanced design and new product introduction, as well as advanced technology fleet upgrades.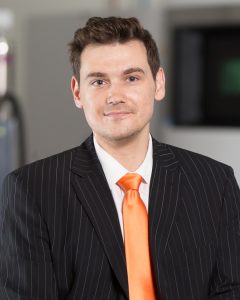 Pavlo Earle, Vice President of Engineering
Mr. Earle joined Sintavia in 2017 as an additive engineer with over 10 years of experience working in advanced manufacturing. Previously employed by Rolls-Royce, Pavlo has expert-level knowledge of material testing, engineering design and creating adaptive and cost-effective CAM/CAD additive manufacturing solutions.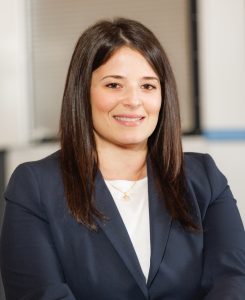 Yisell Diaz, Director of Engineering
Ms. Diaz joined Sintavia in 2021 with over fifteen years of experience in engineering management in the aerospace industry. Previously employed by both Boeing and Embraer, Yisell is a seasoned leader with extensive knowledge of systems engineering, and product development.
Melvin Scott, Director of Quality
Mr. Scott joined Sintavia in 2020 with over ten years of experience working in laboratory testing and quality management. Melvin's strong background in material science and mechanical engineering has contributed to his success in developing aerospace quality systems.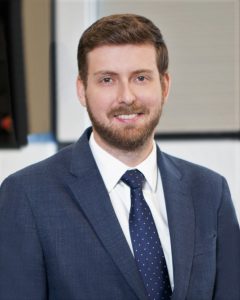 Jose Troitino, Principal Design Engineer
Mr. Troitino joined Sintavia in 2020 as a mechanical design and test engineer with over eight years of experience leading engineering programs to produce the highest quality projects. Prior to joining Sintavia, Jose worked as a Combustion Design Engineer for GE Power where he developed several design patents in the field of additive manufacturing and gas turbine engineering.